Whether you're a start-up founder working on all aspects of the business, a copywriter working hard daily to bring clients' visions to life, or a seasoned PR/comms specialist crafting newsworthy press releases with that sought-after edge—we all encounter times when our minds have suddenly gone blank and… the words just. won't. come. (*cue wailing)
I've been there, you've been there, we've all been there, especially when it comes to writing high frequency content, such as blog articles and social posts.
It's natural to have days (or weeks) feeling like this. After all, when we work so hard every day, we can lose sight of what makes writing meaningful, enjoyable, and we can lose sight of the bigger picture. Like a why am I writing this again?! type of situation.
It's frustrating. It's tiring. And it's stressful. But there are some simple tips to make your writing life easier. Tips that you can implement immediately!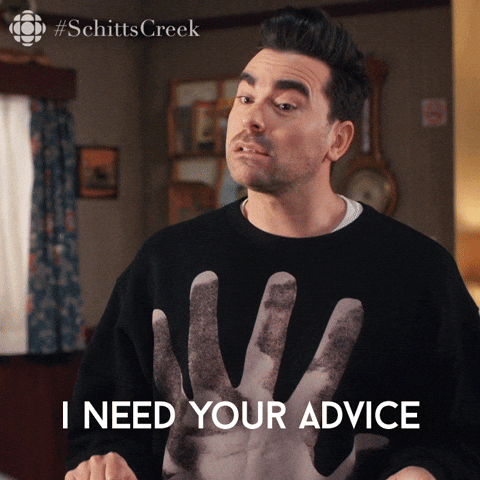 1. Take a break, do something fun, or don't do anything at all!
I know, this seems completely counter-intuitive, but I guarantee you that you will feel better for it. Sometimes when we hit a mental roadblock, it's our mind (and body) telling us that it's tired! Give yourself a break; have a nice, long bath, go for a walk, have a cup of tea, meditate. Whether it's 5 minutes or 3 hours, do it. Relax, clear your mind and recharge. The ideas will come, the words will flow when you're in the right headspace to do so.
2. Bigger picture first, details later
All right, time to 'fess up… Who here has no comms/content plan at all, with no content schedule or calendar of any kind, and just writes when you want on whatever comes into your head at that moment?
No judgement here—we've all done that at some point in our careers! Anyone who says otherwise is either super organised (I'm organised, but I am not that organised) or they're that magical unicorn.
But this is a recipe for disaster.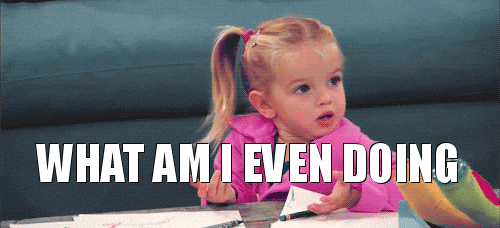 First, there's no direction for your content, no themes to hold your content together, and no visibility of what relevant or timely topics you're going to cover or when you're going to cover them.
And second, having no plan = having to rethink content direction and ideas. Every. Single. Time. No one wants to do that!
The best course of action is to work out your PR/comms strategy and plan, figure out how what direction you need/want to take. Next, following the direction you've decided on, brainstorm 10–20 topic ideas. Can't decide on the best topic ideas? Do a quick Google search on what your target audience's pain points/problems are—what questions will they ask, what problems do they have?
When you've got your overall direction and your list of topics, you can start to schedule your content according to relevance (which topics will help support your marketing or product campaigns? Which topics will coincide with different events happening around us?), and from there form a well thought-out content plan.
3. Research, research, research
Very often, even if we've got a writing topic in mind, we still get stuck—simply because we haven't done enough research or haven't read enough to figure out what we can really write about.
Think of it this way, for example… I know I want to write about the perks of self-publishing, but I can't seem to get the content flowing because… I don't know which perks I'd like to highlight. First I need to figure out what my audience's foremost concerns and questions are about self-publishing—and that means doing research! Ask a writer's group for their questions, do a Google search of self-publishing questions, check out other articles written on self-publishing.
After that, plot the outline of the piece you need to write. Consider how you'll start with your introduction (what hook will you use?), think about 3–5 discussion points for your body, and plan how you will end and what call to action will you have for the reader.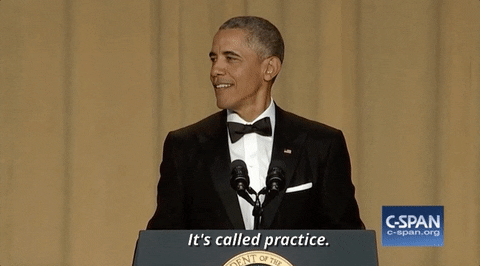 It takes practice
Writing is a craft. Doesn't matter if it's a poem, book, play, speech, web copy, product description, tweet, caption, blog… Writing is writing is writing.
It takes determination, it takes time, it takes practice. It's hard work, for sure, even for those blessed enough to be talented in it.
But with some planning, research, lots of reading—the words will come.
Don't stress about using trisyllabic words, or affecting a certain tone of voice that's just not you. Be yourself! Write what you know (again… research!) with your content plan in mind, and the words will flow, I promise.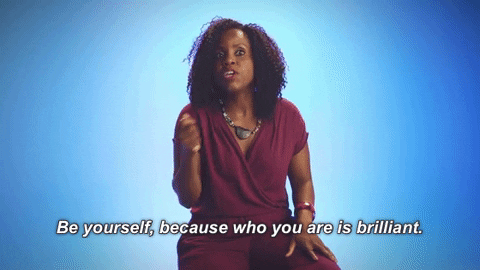 If you're a writer working towards getting published, you might find this article "Getting published" helpful, with tips on what to look out for!
And if you're still stuck in a writing rut, come have a chat with me, and we'll work it out together. Pinky swear!
Till next time, xo