We've all heard this at one point or other, 'any publicity is good publicity'—derived from Oscar Wilde famously saying that there is 'only one thing worse than being talked about, and that is not being talked about'.
But is any type of publicity, even bad publicity, really good for your brand's image?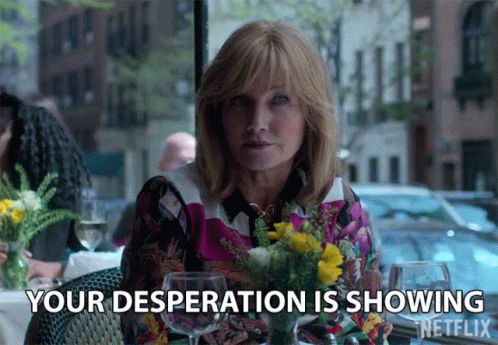 Desperate measures
Often, bad or negative publicity is used as a desperate measure to increase the visibility of a public figure or brand—without giving much thought to the possible negative impact of doing so!
While 15 seconds of fame notoriety may be thrilling and see a momentary increase in traffic to your website/socials, there will likely be lasting damage to your brand's reputation.
You don't want to spend the next few years trying to repair your brand's image. Think of how long it has taken Lindsay Lohan's image to recover from her wild years and the bad publicity that ensued… Negativity will stick in the minds of your audience—so show up, but be smart about it.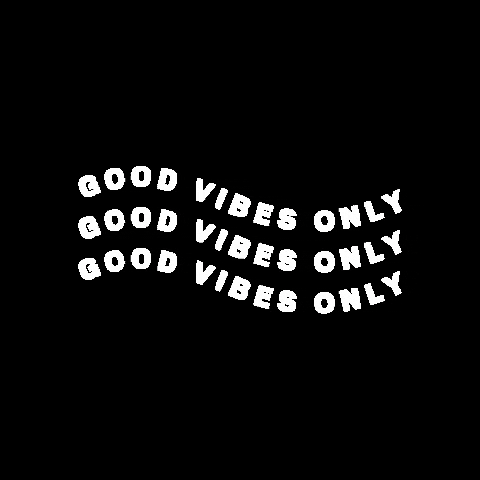 Getting the good (publicity) out there
Good publicity/public relations (PR) can help you secure your brand's image in your target audience's minds—positioning your brand as reliable, industry-leading, relatable, relevant.
And it's not that hard to get some good PR happening for you!
Step 1: Engage. Engage with your customers and target audience. Talk to them. Write blog articles that show you understand them and want to help them. Reply to their comments on social media. Respond to issues that affect them and that would affect your business/operations. Pitch for opportunities to get your voice in the media and talk about issues and motivations relevant to your brand—get a podcast guest speaker slot, apply for a speaking gig, offer insights to journalists.
Step 2: Be kind and positive. There's nothing to lose in being kind and respectful, but everything to gain. Meet every interaction with kindness and positivity. People will see that positivity and will respond, well, positively!
Step 3: Be authentic. Don't waste time trying to mimic someone else or some other brand. You are unique and worthy as you are, so inject your personality and ethos into your brand's messaging and communications. People see through façades, so being genuine and authentic will go a long, long way.
These are pretty much the same principles for living a good life, but that's also what PR is about—helping your brand lead a good life.
If you're looking to work on your brand's PR yourself, have a read of the key ingredients you must have in your press release.
Till next time, xo