It's that magical time of year again, when the neighbourhood children all shriek and bounce along the streets gleefully, stuffing faces full with candied treats. (No, I'm not talking about Christmas!)
It's that amazingly magical, pagan time of year known as Halloween, or All Hallows' Eve, which has been gaining in popularity over the years, and suburban streets are increasingly dotted with houses adorned with expansive cobwebs and scary jack-o'lanterns.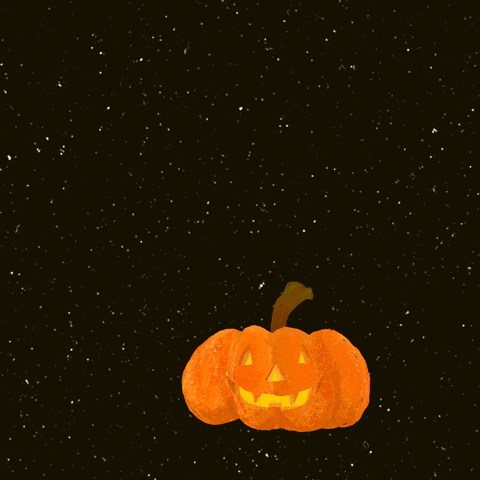 Halloween's growing popularity shouldn't be that big a surprise, really. After all, the horror genre is perhaps one of the most enduring and captivating genres available—capturing imaginations and challenging fears—and what is Halloween but horror personified, with its roots steeped in religious beliefs and rituals about the supernatural.
Now that we're in spooky season, there's definitely more to do than just decorating the house and taking the kids trick-or-treating. Let's immerse our imagination in some of the best horror stories you simply must read or die (figuratively!).
(Incidentally, I may have just created the best hashtag ever: #readordie)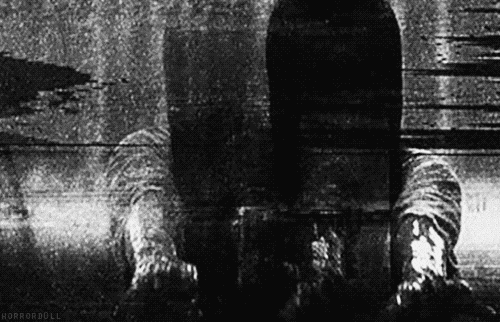 5. Ring, Koji Suzuki (1991)
There's literally no one—no one—who could claim ignorance when it comes to Ring. If Ring by Koji Suzuki gives you a sense of deja vu (it sounds familiar, but you're just not quite sure if you know it), it's most likely because you're used to the how the film adaptation is stylised: The Ring.
First published in 1991, Suzuki-san's Ring is the first in a trilogy. Set in modern day Japan, Ring explores the mysterious deaths of four teenagers, which took place after watching a mysterious videotape. Fast-paced and absolutely chilling, the novel is a must-read—and will perhaps make you think twice about watching mysterious videos for the next few weeks…
Trigger warning: depiction of sexual assault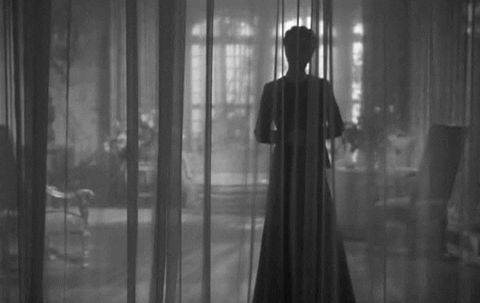 4. Rebecca, Daphne du Maurier
While not strictly horror in the supernatural sense, Rebecca by Daphne du Maurier will have your spine tingling and questioning all the shadowy corners in your mind.
A truly remarkable Gothic novel through and through, Rebecca was first published in 1938 and opens with the eternally tingling line, "Last night I dreamt I went to Manderley again.". The novel follows the journey of an unnamed protagonist who, in marrying a wealthy widower, finds herself trapped, struggling with ghosts of the past, and psychologically tormented by the cruel housekeeper and her dead mistress.
I couldn't put this book down, and it completely devoured me. Best psychological horror/thriller ever, in my humble opinion.
Trigger warning: depiction of abuse and suicide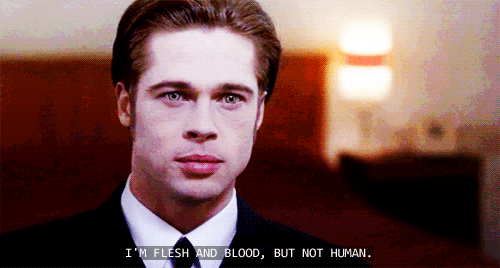 3. Interview with the Vampire, Anne Rice
Who doesn't love a good vampire story? And whether you're new to the vampire genre or not, you will have definitely heard of Anne Rice's debut novel, Interview with the Vampire.
And by the way, this is the novel the 1994 film was based on, which featured Brad Pitt, Tom Cruise and Kirsten Dunnst.
First published in 1976, Interview with the Vampire follows the life of vampire Louis de Pointe du Lac through an interview with a journalist. By turns chilling, exciting and sorrowful, the story will take you through grief, love, anger and back again.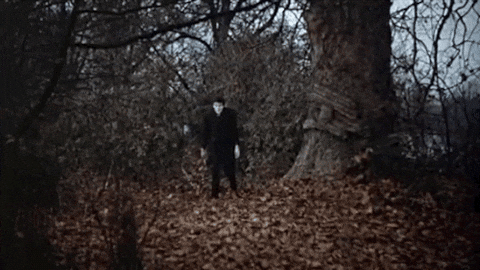 2. Frankenstein, Mary Shelley
Two reasons to read Frankenstein: (1) Mary Wollstonecraft Godwin Shelley; and (2) this is the first sci-fi–horror novel ever written!
The daughter of esteemed feminist activist Mary Wollstonecraft and political philosopher William Godwin, Mary Shelley's works are at once lively and sombre, exploring themes through socio-political lens. First published in 1818, Frankenstein; or the Modern Prometheus was a result of a competition between Mary Shelley, Percy Shelley and Lord Byron on who could write the best horror story.
Frankenstein tells the story of young scientist Victor Frankenstein and his Creature. Delving into weighty themes of religion/faith, loss, grief, Frankenstein's narrative offers the perspectives of the Creature, Victor Frankenstein and Captain Walton.
Having inspired numerous films and other works, Frankenstein is the classic Gothic horror-sci-fi novel you must read. Note of warning, though—likely to induce deep thoughts on existentialism.
1. Dracula, Bram Stoker
I saved the best for last. Dracula by Bram Stoker is perhaps the most universally famous of all horror novels; even if you've never actually read the novel from cover to cover, you must have heard of it or seen it on bookstore shelves. (If you haven't, you and I will need to have a little chat about the novel.)
First published in 1897, Dracula is by no means the first vampire story written in the horror genre, but it is by far the most enduring and terrifying horror stories out there—even in our current 21st Century.
Stoker's Dracula is written in the epistolary form, and is told through the perspectives of the novel's main characters (except for Dracula). It begins with Jonathan Harker's business trip to Transylvania, to aid Count Dracula in his acquisition of English property and migration to England, and follows the Count's terrifying plan to create more of the undead in England.
With rich imagery (note: amazing showing by Stoker here) making the reader feel like they're right there, this is one novel guaranteed to make you want to sleep with all the lights turned on. I first read Dracula when I was 13, after borrowing the book from the local library. I was so terrified while reading it that I would place my Bible on the book when it was nighttime, and I had nightmares for weeks. True story. And when I grew older, I kept returning to the novel, and every single time I read it (even as a grown up mother of a son), I still nervously check over my shoulder at the slightest sound or rush of air.
You're welcome.
Enjoy reading, and happy Halloween! Just be sure to have your scary costume ready, to scare off the wandering ghosts on All Hallow's Eve. 😉 And if you're wanting to sharpen your writing skills and try your hand at horror, have a read of my horror attempt!
Till next time, xo
PS Inserting the gifs have now made me terrified of the shadows in my own home… So please take a moment to appreciate my cowardice bravery in putting this article together, and share this on your socials!