*Note: Thank you, Billi, for taking the time to feature women and their side hustles, and helping to give a clear, non-glorified view of what that really means for the Everyday Woman. No one magically makes six figures a year on their side hustle and still have time for a life! And thank you, Billi, for featuring me!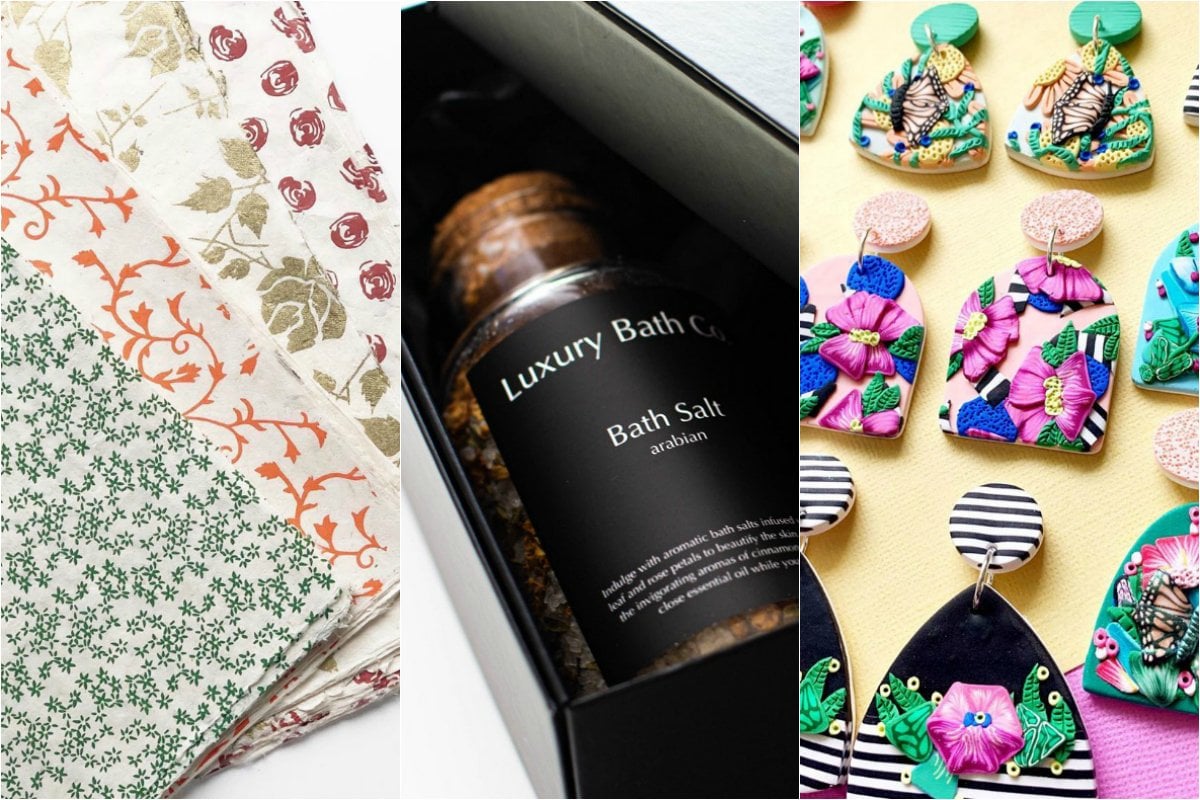 Repost from https://www.mamamia.com.au/side-hustle-jobs/
Written by Billi Fitzsimons
Published on 30 September 2020
Ah yes, the side hustle.
It's safe to say there are millions of people who are looking to diversify their streams of income right now, in light of… 2020.
For many Australians, side hustles are the perfect avenue to become preoccupied with your passion and earn money while doing it.
They can also be as time-consuming as they can be rewarding; as fulfilling as they can be draining. 
Here, we asked 15 women to tell us about their side hustle, how long they spend on it, and how much they earn from it. And don't worry – this is a multi-level marketing (MLM) free space.
Here's what the women said. 
Read on here at Mamamia.